Clean and Healthy Drinking Water in Western New York
Quality Filtration provides clean and healthy water for residents and businesses all over western New York. We're backed by over 33 years of experience, providing home and business owners with cleaner, healthy, better-tasting water. In need installation or maintenance for your under the sink or counter top systems? We're the only name you need to call for fresher water, guaranteed.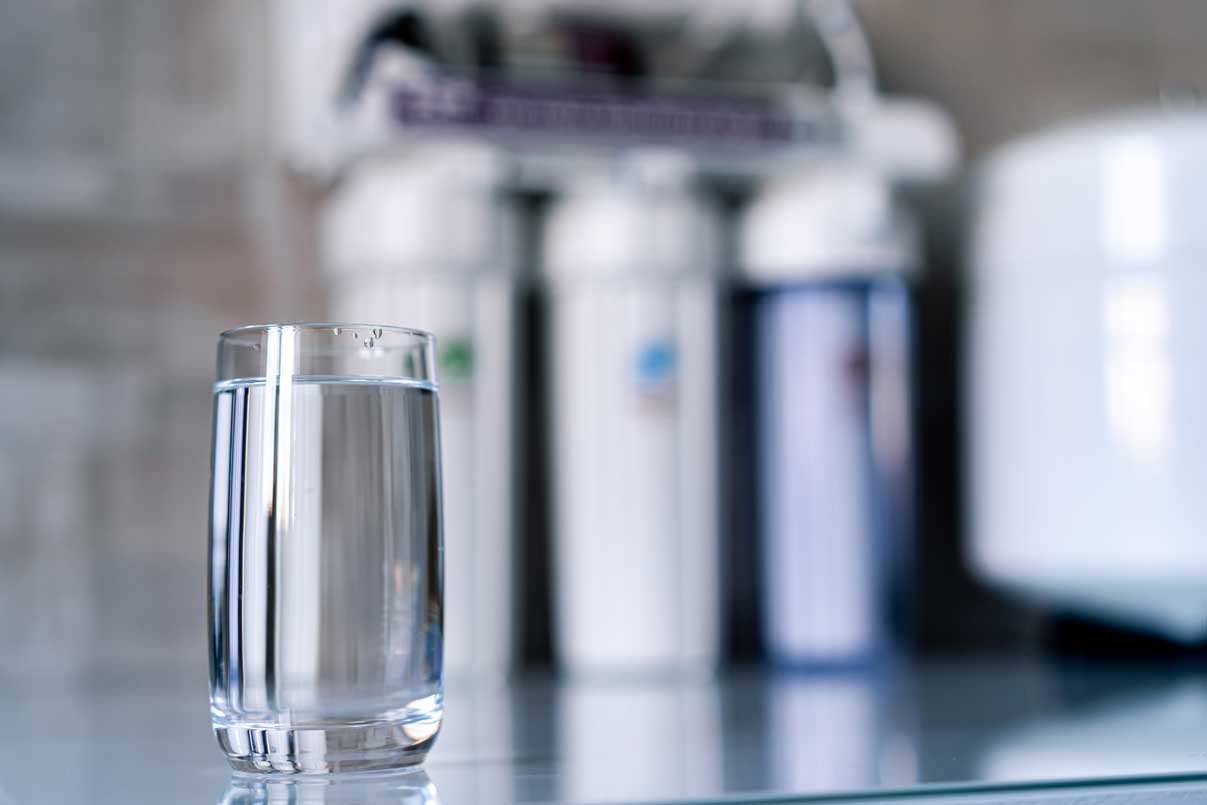 We Specialize In Maintenance-Free Water Treatment Systems
Clean, safe drinking water is essential for your home or business. If you're noticing an unpleasant taste in your water—or if you're tired of dealing with dry, flaky skin due to hard water—Quality Filtration is here to help. We specialize in installing and servicing a variety of water treatment options, helping you enjoy better-tasting, healthy, and cleaner water at your home or business.
Interested In A Commercial Water Treatment System?
We install and service a range of water treatment systems. For businesses like restaurants, offices, we can install a commercial water treatment system with or without water coolers that accommodate high-volume water usage at your facility. Eliminate expensive bottled water coolers and bottle storage, No matter how many bottles you use, we'll make sure every last drop is clean and healthy and safe.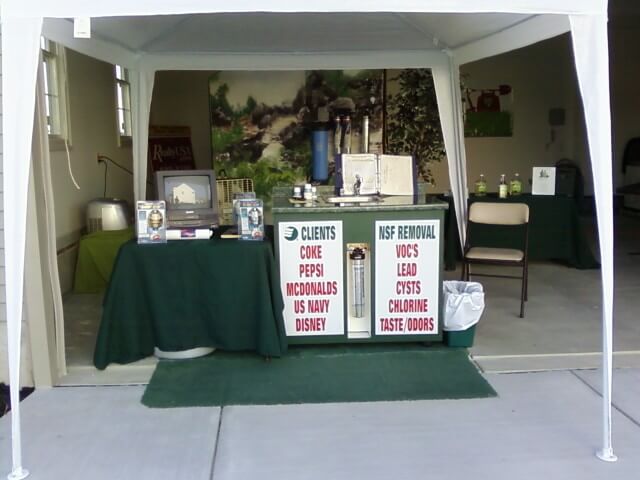 Sick of Living With Hard Flaky Water?
We offer a variety of versatile solutions when it comes to water treatment installation. From under-sink, counter top and shower units, to heavy-duty commercial clean water systems, you'll never have to worry about hard water again! Experience balanced water that's easy on hair, skin, nails and fixtures.
We also offer service and maintenance for many different systems. Whether your water treatment system or dispenser was installed by us or not, we'll get your equipment fixed as quickly as possible. Our commitment is always to you, our customers, and the quality of your water.
Everpure systems remove chlorine, lead, cysts, chemicals, voc's and more.
All systems certified by NSF at their highest ratings.
City or Well water systems.
We provide emergency services, even on Sundays.
We offer free consultations and demonstrations of our products upon request.
We're fully insured water system installers, for your complete peace of mind.
Our service area includes Western New York and the surrounding areas.
Experience The Difference Clean And Healthy Water Makes
Since 1988, Quality Filtration has been Western New York's partner in clean and healthy water, delivering high-quality water treatment products that benefit our customers' everyday lives. Call us today for a free consultation!
Providing the best in healthy, clean water treatment systems in:
Lackawanna, NY | Kenmore, NY | Cheektowaga, NY | West Seneca, NY | Tonawanda, NY | Depew, NY | North Tonawanda, NY | Lancaster, NY | Hamburg, NY | Niagara Falls, NY | Lockport, NY | Buffalo, NY
Contact Us Call Now